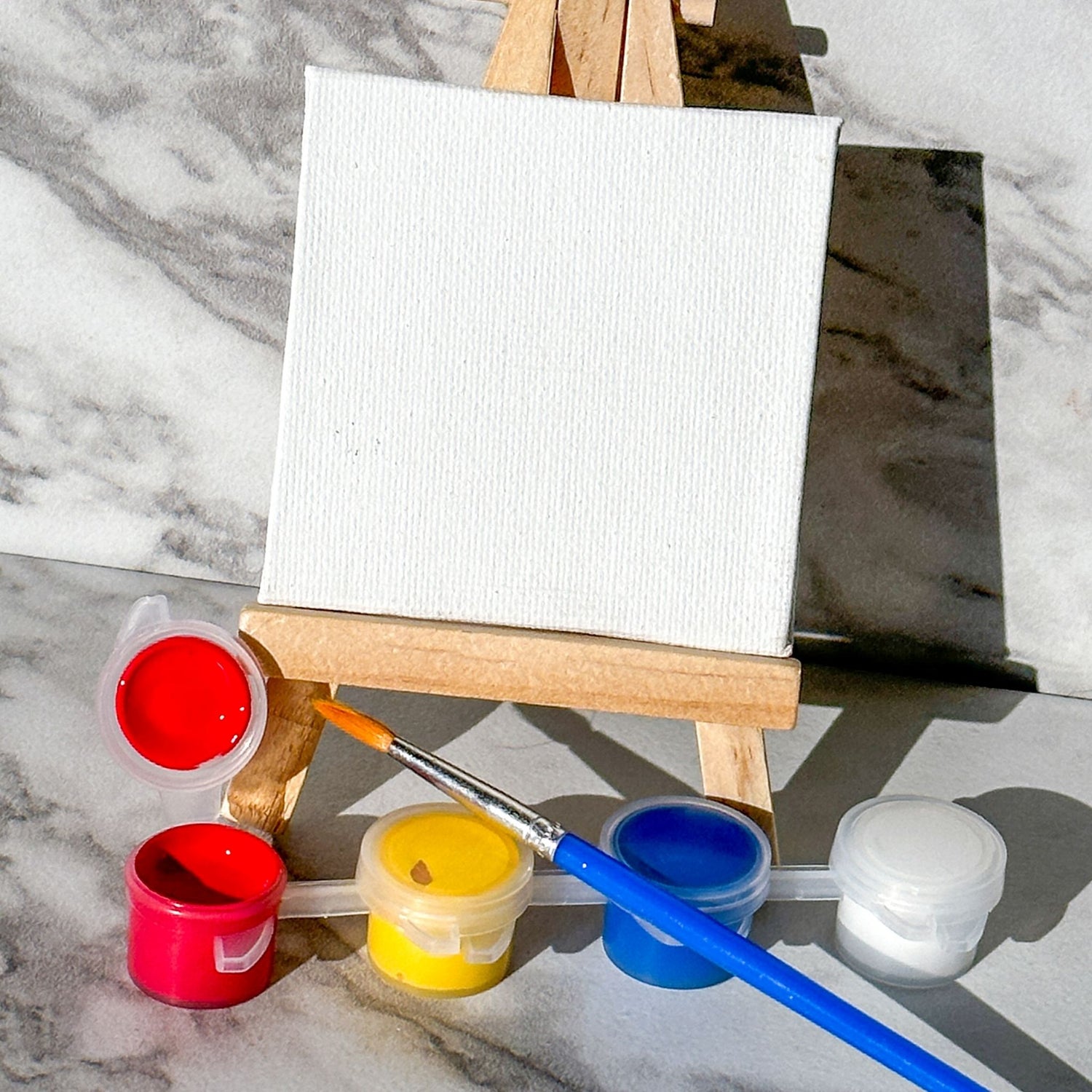 Introducing Mini Masterpiece Kits
Create your own priceless work of art with our Mini Masterpiece Kits. Perfect for kids and adults alike to unleash your inner artist.
SHOP NOW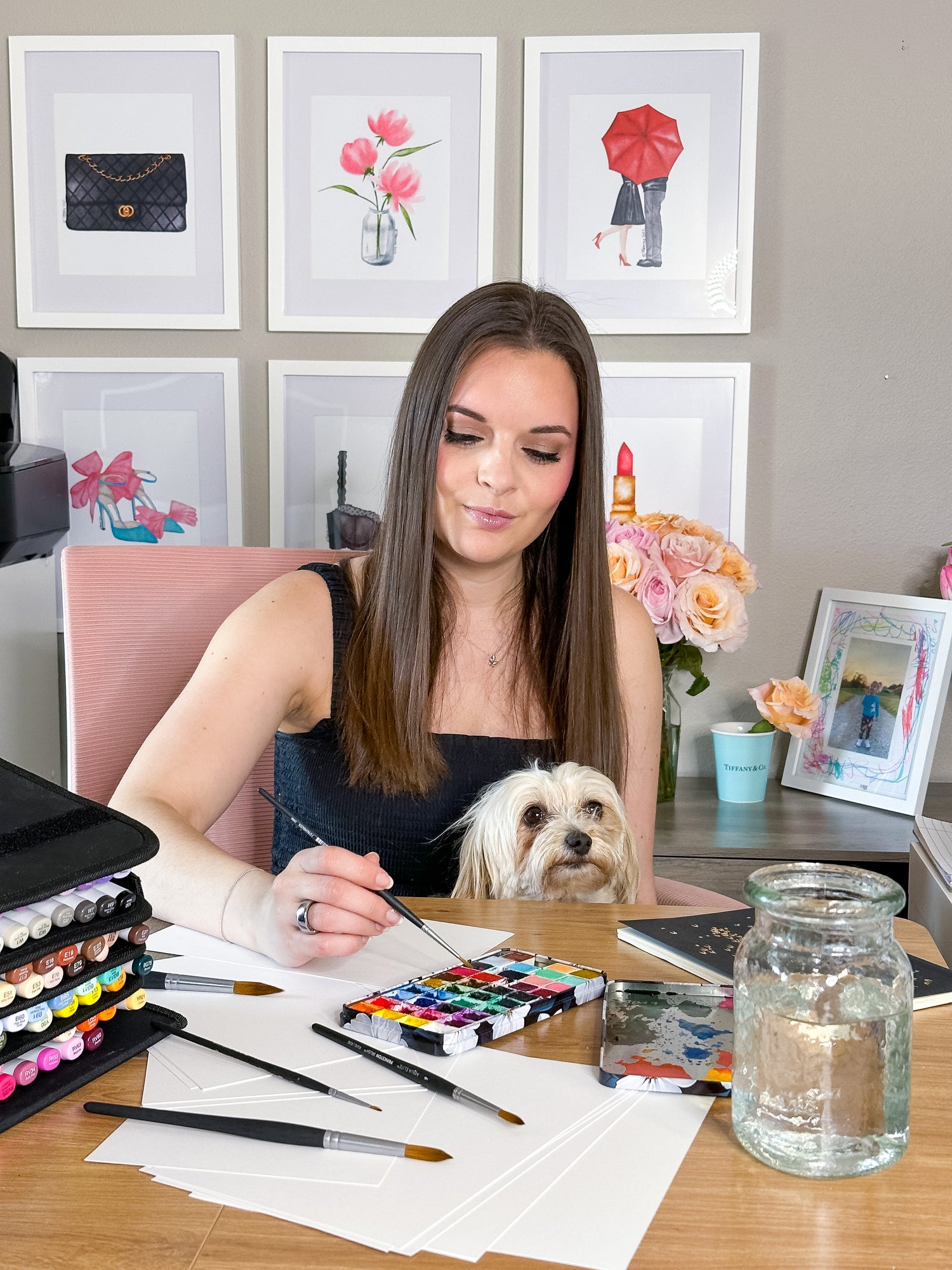 Art from anxiety
At Tiffany Ascensio Designs, art is more than creativity. It is a powerful tool for managing anxiety and turning darkness into light. Our artist, Tiffany, channels her emotions into stunning one of a kind original 3D floral and abstract paintings, as well as watercolor florals and fashion illustrations.
Learn More